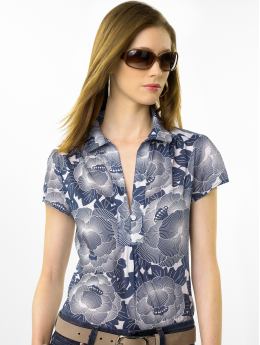 Before deciding that you need to look for formal evening gowns, you better make sure that you know when to wear such clothes. An evening gown is supposed to have some special characteristics. It represents the formal and more beautiful form of a cocktail dress, so it must be radiant. Ladies who choose to wear such clothes try to underline a particular level of elegance and grandeur. From some points of view, the grown makes the difference between a woman and a lady.
When to wear a formal gown
These days, modern events (including formal events) can work along with a fairly short dress too. Colors may also be a little vibrant. However, this rule does not apply to any kind of event. A black tie event, for instance, asks for the sophistication of a traditional gown. In such moments, a formal, long and dark evening gown is the answer.
Aside from the high level of formality, evening gowns are also about femininity. Just because the entire body is covered, it does not mean that sensuality should miss. In fact, a lady in a formal gown is giving you a lot more of a woman and less of a girl.